K6969
LED stripes accessories
The accessories can make it easier for you to connect, assemble and mount the stripes. Make sure you choose accessories that fit the width of you stripes.
It is used to easily connect two LED stripes together. A quick alternative to soldering the stripes together.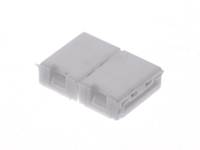 DC plugs with screw terminals for connecting wires.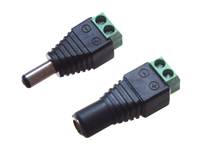 Various connectors for light strips for single color, RGB, and RGB+white respectively. A simple alternative to soldering.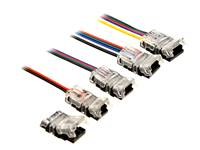 Joins that are made of the same flexible material as the stripes with easy clamp-plugs. Available in 4 models.