K11961
Special products for Volvo FH 2012 - 2020
You can read more about the different models on the other tabs
Overview of special lamps and emitters for Volvo FH 2012+
Below is an overview of the products we have that fit the new Volvo FH trucks.
DRL
All Volvo FH 2012+ uses special LED emitters for the white DRL. You can use our amber / yellow and warm white emitters if you want a different light on your Volvo FH.
Marking lamps
Therea re 4 different cabins for Volvo FH 2012+ and they use model-specific markerlamps. Below you can see which lamps fit a given cabin.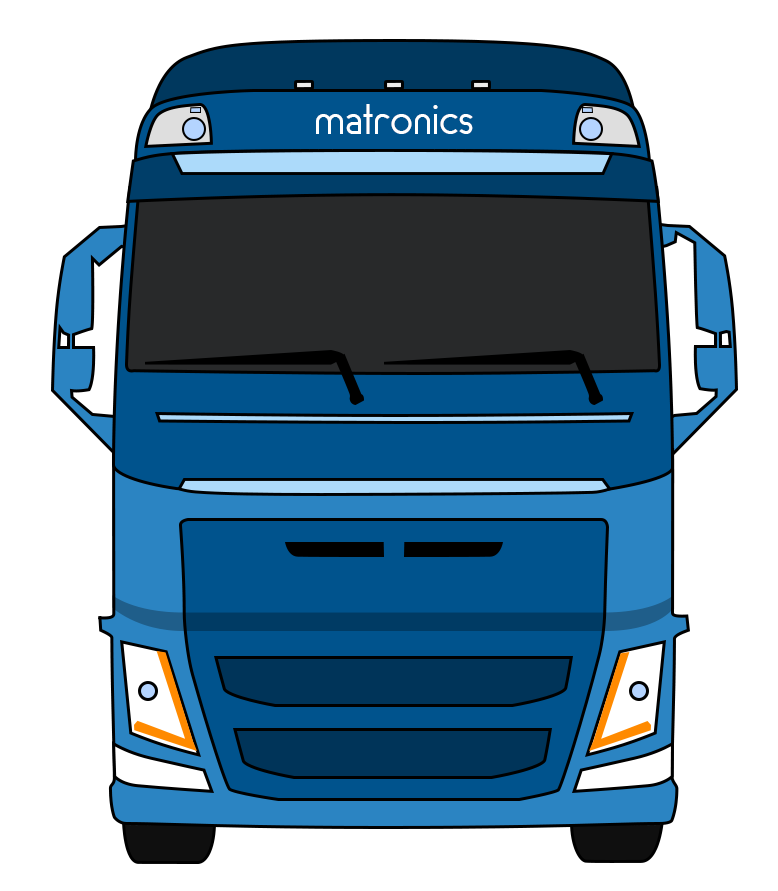 Globetrotter with top position light
The top lamps in the corners with high beams has a small PCB built in, that we call Type 5. You can replace it with our own model 5 PCB, available in different colors. The 3 middle lamps are available in other colors as well.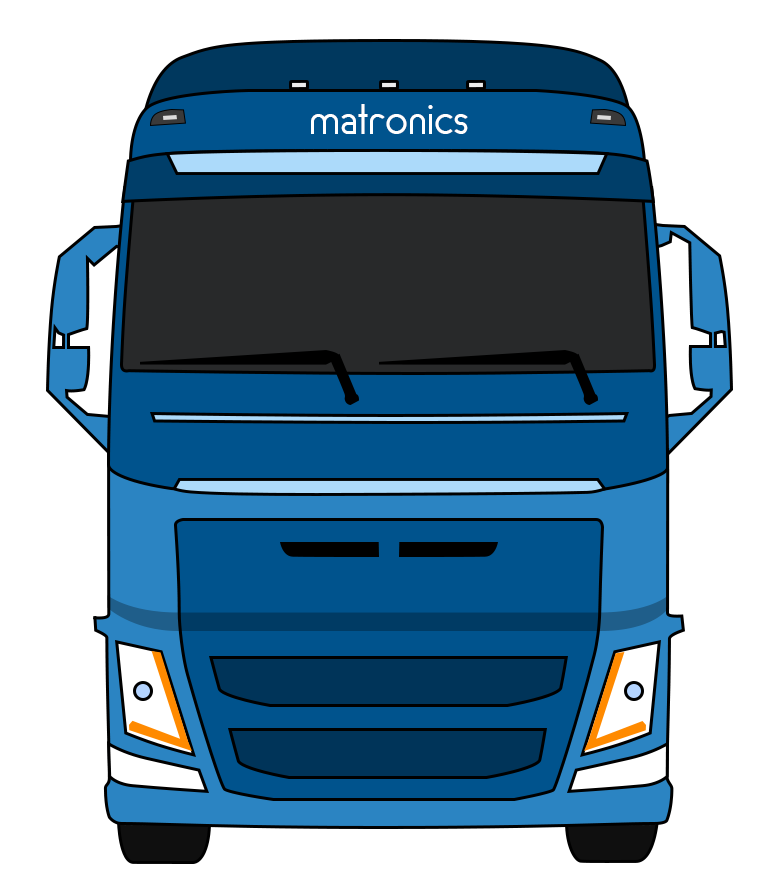 Globetrotter with no top position light
The top lamps in the corners are Type 1, and can be replaced, they are available as our customized yellow corner lamps. The middle lamps are type 2, and are also available in different colors.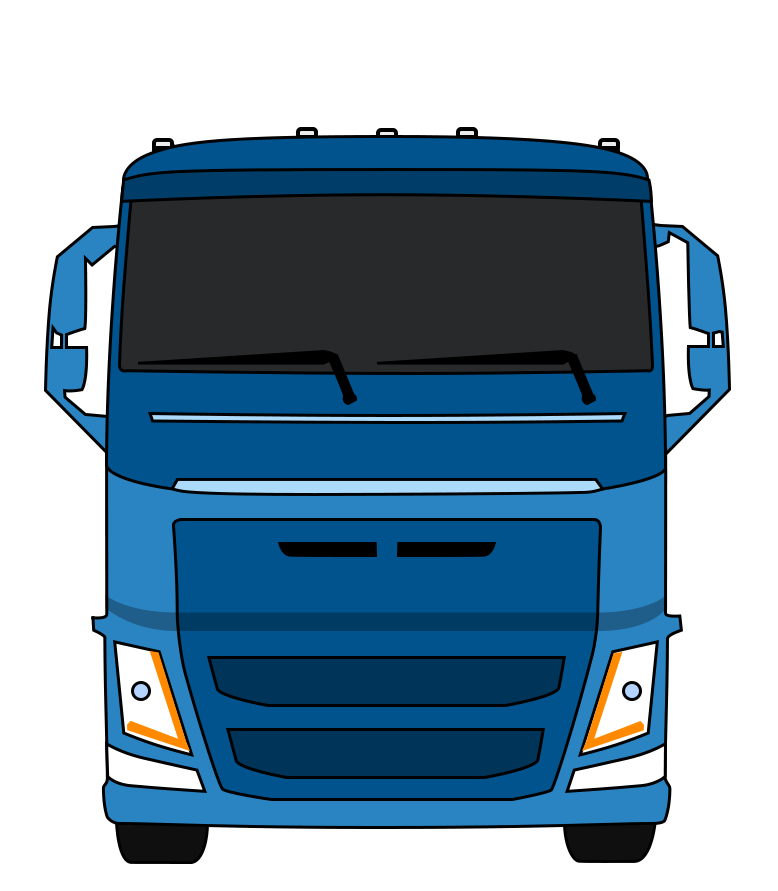 Sleep cabin
The corner lamps are type 3, and are only available as white. BUT - if you can reuse the angled gasket from the original type 3 lamps, you can use it with a type 4! Type 4 is available in various colors.