K14008
Interior styling products
Universal interior styling primarily for trucks
The original Poppy Grace Mate air freshener in a 150ml bottle. Available in different flavors for your cabin.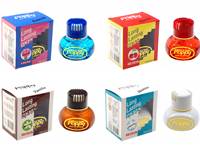 Viking helmets/hats made out of fabric, that fits directly on top of your Poppy air fresheners.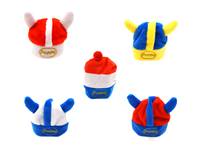 As an alternative to the usual dice in the rearview mirror comes Poppy bottles in plush for extra styling in the cabin.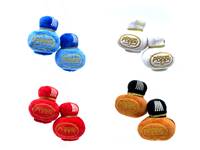 A flat LED lamp for lighting up your Poppy air fresheners. 5 powerful LEDs make the poppy-lamp glow with a nice even light. Red, white, green, blue, orange and RGB. With cigar-plug or USB.
Where are you from? I'm from... Raise the flag and show the others in traffic, where you are from or where you are going. Flag set for the cabin - perfect for the table!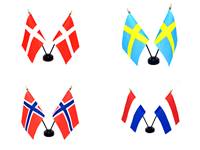 The well-known and original Wunder-Baum in many different variants.