---
3 års garanti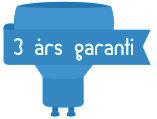 Vi giver 3 års garanti på alle lyskilder fra Helios, Philips og Duralamp.
---
Beregn din besparelse
Er du tvivl om fornuften i at købe LED pærer, så prøv vores simple beregner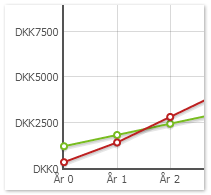 ---
Mangler du el-materiel?
Vi har et stort udvalg i lysdæmpere, ledninger, stikpropper og hvad du ellers har brug for
K5289
LED T8 Fluorescent Lamps
LED T8 neon tubes which can replace traditional neon tubes/fluorescent lamps at 18, 36 and 58 Watts. The avarage power consumption is reduced by 60% and there is no warm-up time.
LED T8 tubes mounted directly into the existing lamp, however, coil/ballast and starter circuit must be disconnected.