---
3 års garanti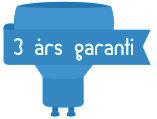 Vi giver 3 års garanti på alle lyskilder fra Helios, Philips og Duralamp.
---
Beregn din besparelse
Er du tvivl om fornuften i at købe LED pærer, så prøv vores simple beregner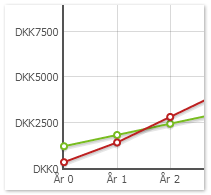 ---
Mangler du el-materiel?
Vi har et stort udvalg i lysdæmpere, ledninger, stikpropper og hvad du ellers har brug for
K5277
E27 LED bulbs
Powerful led spot E27 bulbs (large screw) that easily replace old halogen or incandescent bulbs with E27 socket.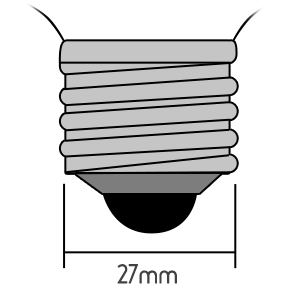 Energy-saving solutions with E27 LED bulbs with 20-48 diodes, as well as a variety of high power diode bulbs where there is 1 ~ 3 PCs. SUPER strong diodes. They are found in all colors of the Rainbow incl. warm/natural white that matches common halogen lamps.

GU10 and E27 RGB+White bulbs that can light in colors and warm white. Remote, touch panel or Wifi / App.