---
3 års garanti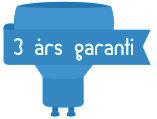 Vi giver 3 års garanti på alle lyskilder fra Helios, Philips og Duralamp.
---
Beregn din besparelse
Er du tvivl om fornuften i at købe LED pærer, så prøv vores simple beregner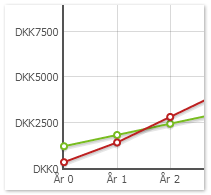 ---
Mangler du el-materiel?
Vi har et stort udvalg i lysdæmpere, ledninger, stikpropper og hvad du ellers har brug for
K5285
Standard LED bulbs - E27 Socket
LED light bulbs with E27 socket (large screw) in standard design with 50 mm or 60 mm globe. Natural white light, as well as other colors and effects.