K5437
Sublight underwater lights for boats
Sublight is series of underwater lights for boats, pools and other underwater purposes. Available in a single color or in an advanced RGB version. Designed and manufactured in Denmark.
Powerful LED lights for underwater lighting
The lamps are constructed in 2 mm anodised aluminium and an impact-resistant plastic, with all electronics embedded. Powerful optical lenses with 10-degree spread give you a powerful long-distance light.
Sublight single color lamps
We have two types of lamps, the basic one has one fixed color and gives a constant light. However, you can manually mix colors by using multiple lamps with different colors, for example a red, a green and a blue lamp, and adding switches to all of the lamps.
Sublight RGB lamps
RGB lamp changes colors and is able to produce unlimited light colors. It is being controlled by a wireless remote control. With the remote control you can also start different light effect programs, and arrange the individual lamps in zones, which can operate individually. This all depends on the type of controller you use.
Very powerful single-color LED underwater lamps for your boat.
The Sublight 6 lamp has double the number of LEDs, but almost 4 x more ligh output. Housing in annodized alu and plastic.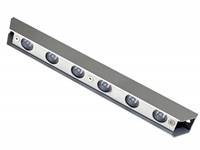 RGB controller for 12V and 24V that can be controlled with a wireless remote or can be extended with a smartphone control.
A mounting-kit consisting of two stainless screws or bolts with nuts for fastening Sublight underwater lamps.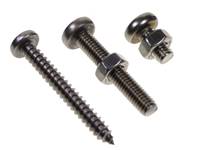 Durable and resistant black PUR-cable with 2, 4 and 5 wires.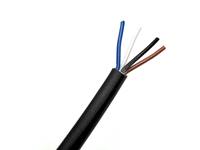 RGB Flexistripe with a strong 3 m adhesive tape.