K12281
1530 Profile system for doors, windows and lids
Profile that is primarily intended for the construction of windows and doors. Easy assembly using the corner brackets.
Strong profile that is intended for lids, doors and other parts demanding high stiffness. Two completely flat sides.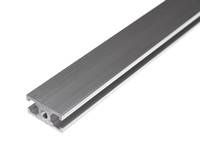 Corner joints
The corner joints can be screwed on using M6 bolts, with tall unbraco heads (cheese heeds)
Standard bolt with unbraco head in various lengths, all with M6 thread.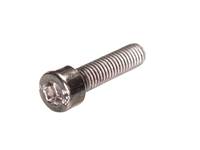 Nut that fits in to series 15 profiles. It can only be pushed in to the end of the profile.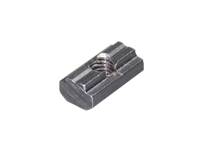 Covers made from plastics, for covering the tracks in series 15 profiles. The covers hide the slot and prevent dirt from collecting in them.