---
3 års garanti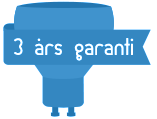 Vi giver 3 års garanti på alle lyskilder fra Helios, Philips og Duralamp.
---
Beregn din besparelse
Er du tvivl om fornuften i at købe LED pærer, så prøv vores simple beregner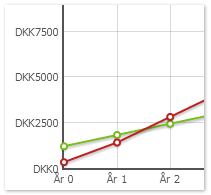 ---
Mangler du el-materiel?
Vi har et stort udvalg i lysdæmpere, ledninger, stikpropper og hvad du ellers har brug for
MR16 LED Bulb, AC12V
MR16 LED lamp in different color.
The light comes from 20 strong diodes, but consumption is only 1,2 Watt.
Provides light equivalent to approximately 15 Watt.
---
Diodes with a natural color. MR16 LED bulb with 20 powerful diodes and a low consumption.
---
---
Relaterede kategorier
Built-in spot lights/downlights
---