K5355
Universal accent lamps
Chic compact 12V and 24V diode boxes/lamps with 3 powerful diodes inline. Suitable for mounting outdoors or inside and can be fixed by means of 2 screws or the like. 60x24x14 mm (Lxwxh)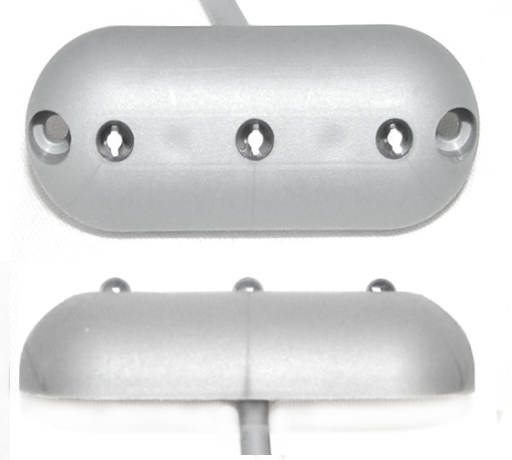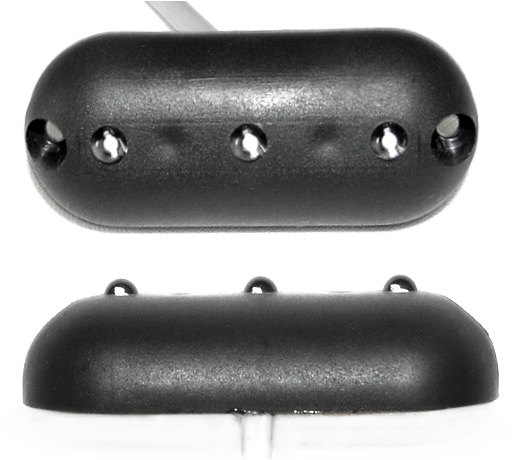 Due to the watertight box and compact size, the lamp is used for many purposes, ranging from light in the cabin to the end-outline marker lamp, etc. Special diodes are used, which provide an incredibly good light scattering. There are many opportunities, it's only your imagination that sets the limits. Delivered in alu-grey or black base.

Products in the category
A compact LED module, which is 100% waterproof and suitable for effect lighting.
A smart compact LED flashlight with 3 powerful diodes. Waterproof and can be mounted indoors and outdoors.