---
3 års garanti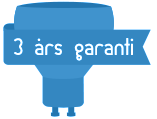 Vi giver 3 års garanti på alle lyskilder fra Helios, Philips og Duralamp.
---
Beregn din besparelse
Er du tvivl om fornuften i at købe LED pærer, så prøv vores simple beregner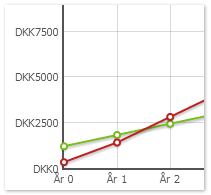 ---
Mangler du el-materiel?
Vi har et stort udvalg i lysdæmpere, ledninger, stikpropper og hvad du ellers har brug for
K5278
G9 LED bulbs
G9 LED bulbs that fit in lamps with G9 socket. They replaces the old halogen G9 bulbs, and have far less energy consumption and a longer lifetime.
The bulbs should fit in most G9 sockets since Duralamp bulbs have a compact size.