Coupling for connecting a M8 lead screw to a 5mm or 8mm axle, eg. a DC motor or stepper motor.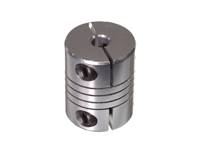 Lead screw with trapezoidal thread in good quality, with 6mm pitch per rotation. Available in 50cm length.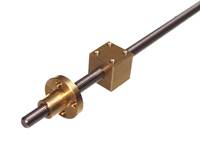 Solid lead screw that is used for precise linear guides, with high power transfer. 300, 540 and 1040mm.